Cryptography
Published on May 10th, 2023 📆 | 7040 Views ⚑
0
7 Best Tablets of 2023
Tablets are a versatile tool that can touch all facets of your life. The best tablets can surpass expectations to be your ultimate workhorse. They enable amazing productivity and allow you to enjoy your favorite games, streaming video, books, or websites. Not all tablets are created equally, though.
After testing a wide variety of today's top-rated tablets, we found that Apple's 2022 iPad Air
(available at Amazon for $499.99)

is the best tablet for most people. Apple's powerful M1 chip and the even-newer M2 chip drive performance and provide longevity to the devices they're placed in, making for hardware that'll serve you well for years to come.
People who prefer working with Microsoft's Windows operating system should consider the Asus' ROG Flow Z13 (available at Best Buy). This amazing tablet is a productivity, creative, and gaming powerhouse.
If you're an Android user, the OnePlus Pad is an outstanding choice. Its power, build quality, and premium feature set make it a tablet to be reckoned with.
Whether you're trying to get serious work done on the move or just stream Netflix, there's a great tablet on this list for you.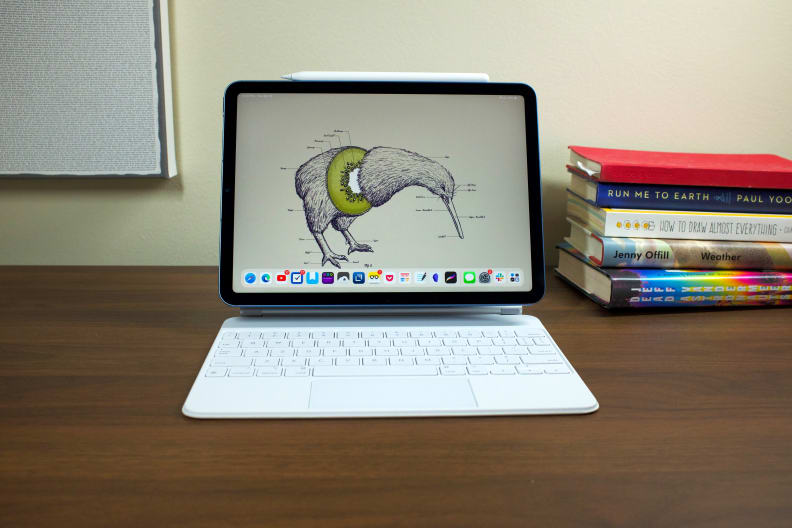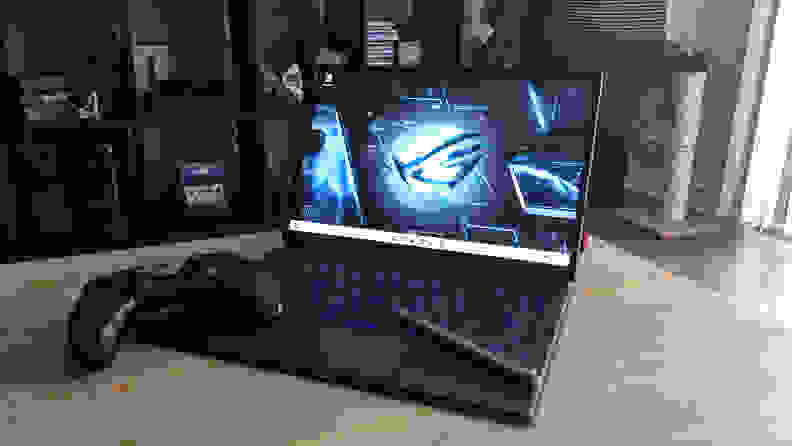 Read the full ROG Flow Z13 review for more information.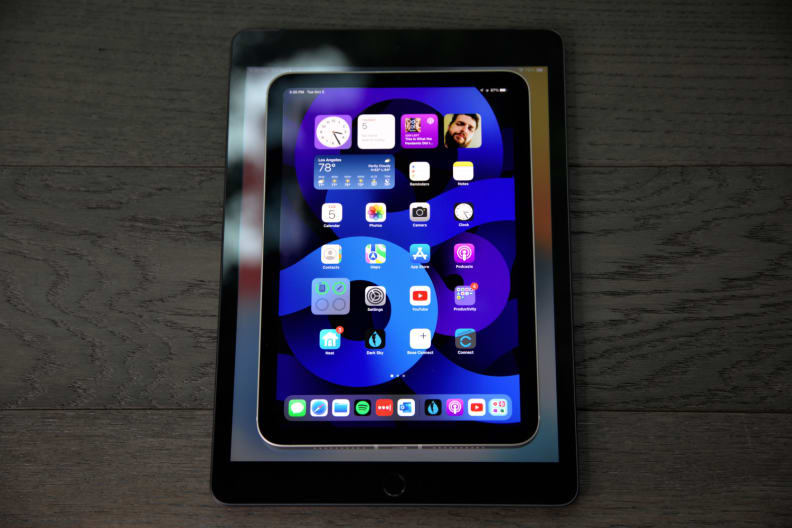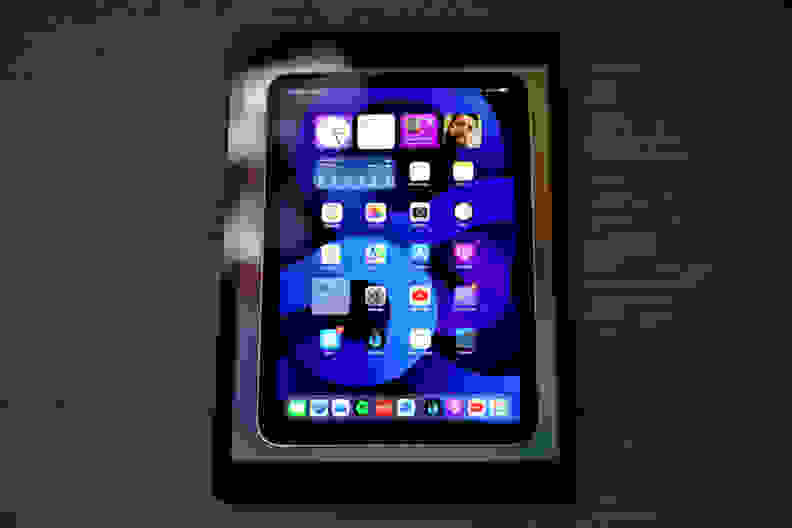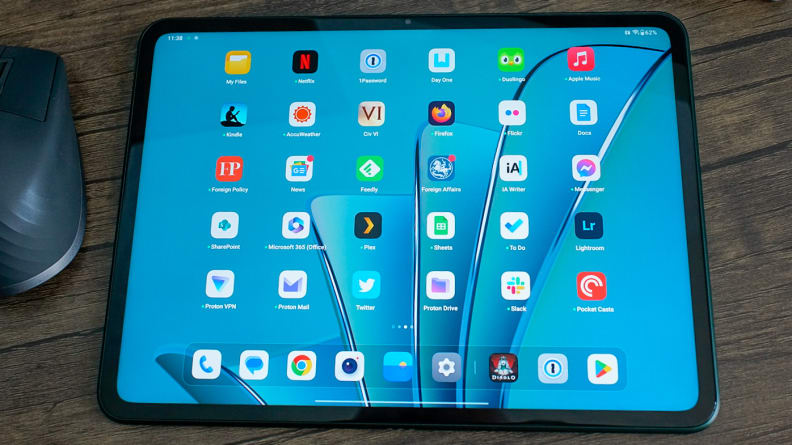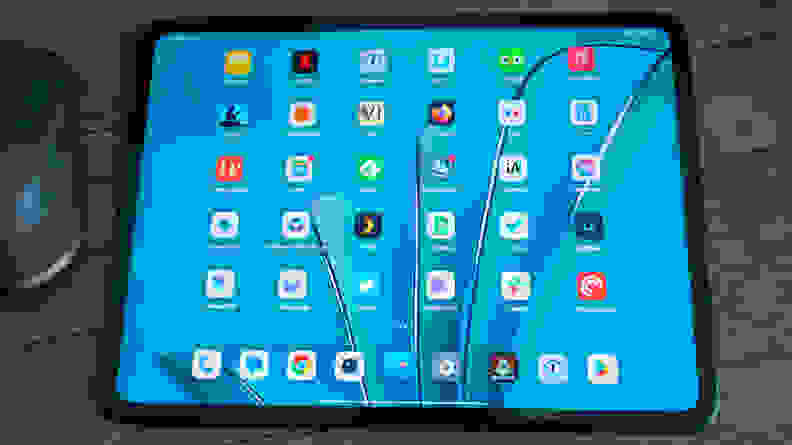 Other Tablets We Tested
---
How We Test Tablets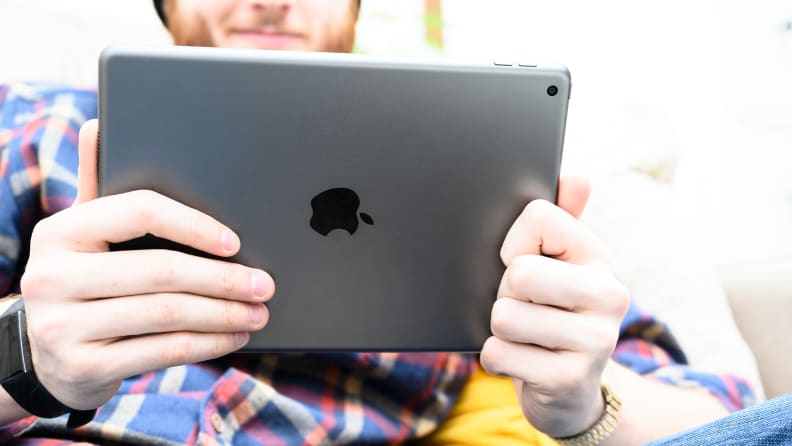 The Tests
To test the best tablets, we spend time using them as you would. After loading each device with the apps we use to work or to unwind (when they're available), we spend days with each device to figure out how it works as a full-time companion.
Is it pleasant to hold and use for long periods of time? How are its speakers? Do its build quality and design make it feel like a sound investment?
In addition to documenting our subjective experiences with each of the tablets, we also carefully put them through tests our team has developed, including:
How easy it is to type 300 words using each tablet's on-screen keyboard
How well each device handles editing a DMG or RAW format image in Adobe Lightroom Mobile (if the app is available to download)
How accurate a stylus is with each device, where applicable
How easy it is to browse the web using each tablet's built-in browser
How to Choose the Best Tablet for You
Tablets are an excellent bridge between your phone and your computer. Here are some things to consider when looking for a tablet.
Operating System
While to some degree that's a matter of taste, most people will do best with iPadOS for its simplicity of use, stability, security, and the long-term free operating system and security updates that Apple provides.
Others prefer Windows 11 because of an almost endless variety of desktop and (considerably fewer) tablet applications that can be run on the platform.
Android is lauded by those who appreciate the ability to customize their tablet's user experience and for how easily files can be transferred between Android devices and a Windows 11 computer. But Android falls short by not offering all its smartphone apps for its tablet.
Given the relatively steep purchase price of most tablets, it's best to consider which OS and app ecosystem is best suited to meet your needs. But for most users, we recommend Apple.
Price
The price of tablets can vary greatly, with inexpensive options costing less than $100. However, as with the best laptops, you often get what you pay for.
For example, the lowest-priced tablet in this roundup was the Amazon Fire 7, which does not begin to touch any of the Apple products we reviewed. While the Fire 7 may be perfectly fine for some people, others will need and want more from their tablet.
You should also factor in the cost of accessories. To make the most of your new tablet, you may need to purchase a stylus, extra storage, a microSD card for even more memory, and so on. The price of those upgrades can add up quickly.
Purpose
How you plan to use a tablet should be a big factor in what tablet you should purchase. A tablet used mostly for entertainment needs different features than one that will be used for productivity or educational purposes. Our favorite tablets can handle all these requirements to varying degrees.
More Articles You Might Enjoy