Cryptography
Published on May 10th, 2023 📆 | 1590 Views ⚑
0
10 Best Budget Laptops of 2023
Budget laptops often come with barebone specs: minimal drive space, memory, and slow processors. You won't be able to use them to run graphically-intensive games, but for giving your kids access to the web, sending a teen off to college, or for you to stay up to date with your family, a budget laptop could be an ideal purchase.
Our top pick is the Acer Swift X,
(available at Amazon for $957.27)

which we love for its near-thirteen hours of battery life, speedy processor, and thin and lightweight chassis. It holds the top spot in most of our other laptop guides, too.
We tested a mix of Windows laptops, MacBooks, and Chromebooks to find the best budget laptops for under $1,000 and under $500.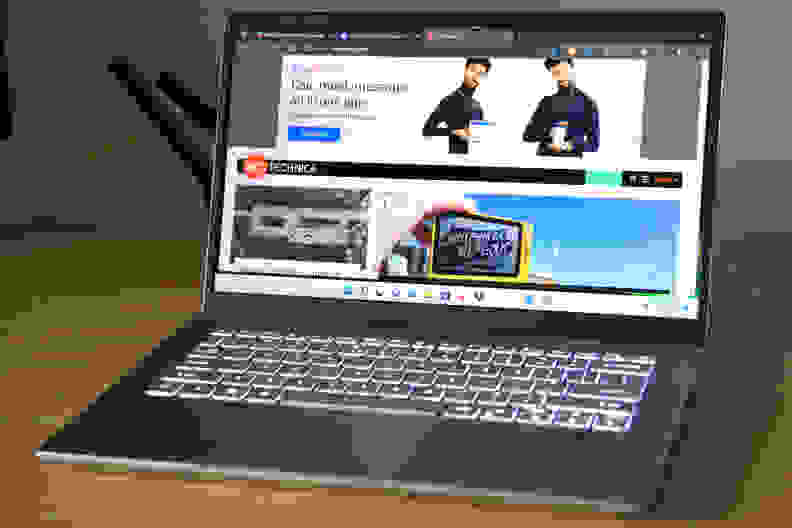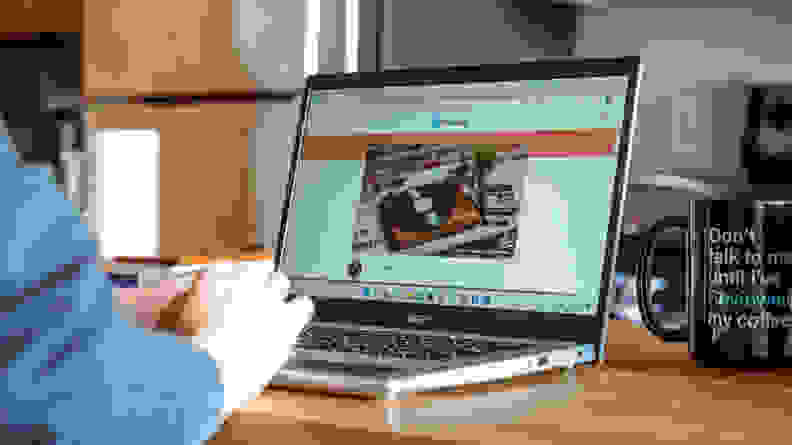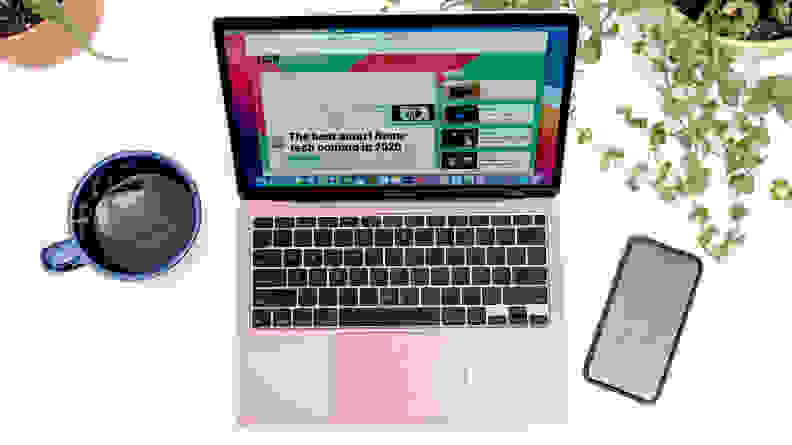 Other Laptops We Tested
How We Test Budget Laptops
The Tests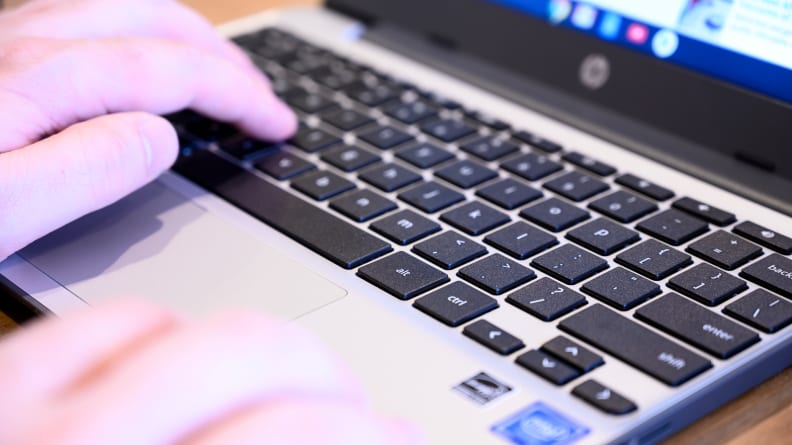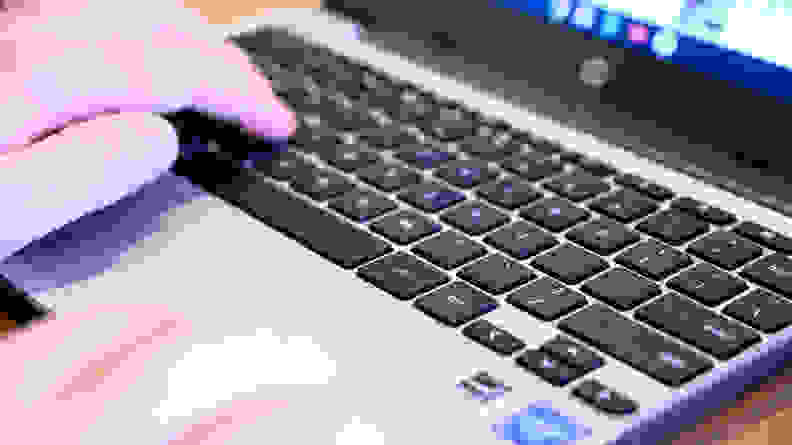 We test the overall usability of the laptop: screen quality, performance, the keyboard and trackpad, battery life, storage read and write speeds and other factors.
Because the laptops in this guide are mostly designed for running web applications like Google Docs, we utilize the web-based benchmarks Basemark and Speedometer in Google Chrome. We also test with Geekbench 6 and 3DMark to compare processing and graphics power to other productivity laptops.
We run our display tests with a colorimeter like the SpyderX or X-Rite i1Display Studio—small, plug-and-play USB devices that measure luminance and color accuracy. We measure max brightness, the white levels, and black levels at max brightness and then again at 50% brightness.
We test the battery life of each laptop to see how long you can use them between charges. With their displays adjusted to a brightness of 200 nits, we set them to continuously cycle through popular websites, simulating the way you would use the laptop when idly browsing the web.
What You Should Know About Budget Laptops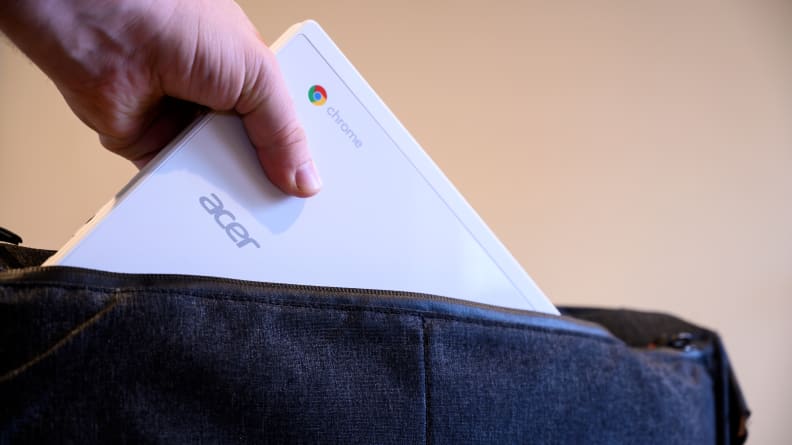 Cheap laptops are usually equipped with low-end processors, memory, storage, displays, and keyboards—all in the name of providing consumers with the lowest-priced laptop possible. Laptops that sell in the price range covered by this guide are still more than adequate for completing many tasks.
Their processors are fast enough to provide a smooth web browsing experience. Using Google Docs or creating simple documents in Microsoft Word or Excel are reasonable asks of laptops under $500 and even laptops under $1,000.
But if you have a bit more space in your budget, many of the laptops on this list have mid-range or higher-end models if you need something with faster performance.
Chromebooks versus Windows/Mac Laptops
As you compare Windows and Mac laptops to Chromebooks, you'll notice that the budget laptops running ChromeOS are snappier than their full operating system counterparts. This is because ChromeOS was built from a lightweight framework that takes a minuscule amount of processing power to run in comparison to Windows or macOS.
ChromeOS's seamless integration with the Google Cloud services allows it to take advantage of Google's powerful suite of productivity tools and platforms, such as Docs, Sheets, YouTube, Stadia, and the Play Store. There is very little you can't accomplish without a simple web browser these days.
What Windows and macOS offer over ChromeOS is compatibility with many legacy apps. You can download Microsoft Office on ChromeOS these days, but if you want to use something like Scrivener, you'd have to have Windows or macOS.
Display Size
11-inch laptops: These tiny laptops are perfect for tossing in your bag and whipping out whenever. They've become less popular than they used to be, but they're still a great choice for people who are constantly moving around.
13- and 14-inch laptops: These smaller laptops are also great for carrying around, and more than suitable for light work like writing papers and browsing the web. Their slightly larger size makes them easier to use for longer periods of time than 11-inch laptops.
15- and 16-inch laptops: Mid-sized laptops are a bit less portable, and won't necessarily work in space-constrained spaces like airplane seats. But the larger display is useful for photo editing and watching videos.
17-inch laptops: This is very large, and only recommended if you are doing video editing or other intensive work that requires a lot of screen real estate—and you don't mind lugging it around.
Under the Hood
For budget laptops, the most important hardware is the central processor (CPU), the working memory (RAM), and the storage (SSD) capacity.
Intel's Pentium line or AMD's A6 chips are adequately powerful, although you'll get the snappiest performance out of entry-level mainline processors, like the Intel Core i3 and Core i5 chips or the AMD Ryzen 3 and Ryzen 5 chips.
8GB is the sweet spot for RAM since this gives the computer enough memory to run more than one program at once. 4GB can work on ChromeOS laptops but don't expect that small amount to handle a lot of multitasking at once.
You'll want at least 128GB of storage space on a Chromebook and 256GB of storage space on a Windows laptop for optimal performance, but you can usually expand your storage space with microSD cards and external storage drives.
More Articles You Might Enjoy